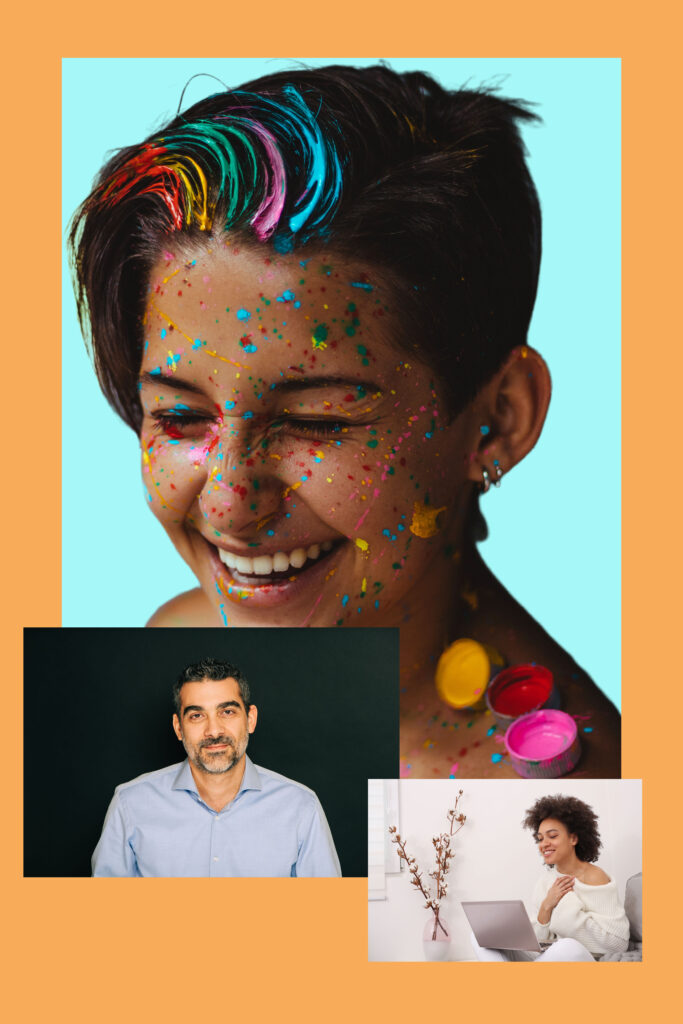 Why Moving Forward Counseling?
Are you someone who wants to change or who has had a change and would like stability? Do you strive for a strong, safe, and rewarding life? Moving Forward Counseling loves the diversity and individuality each person offers to the world. Just come in and be yourself. We provide a calm, peaceful, safe, and judgement free environment where you can relax and know that you are working toward your goals. You will be supported through your journey and learn the coping skills needed to navigate life. Through evidence based therapies you will find and build on your strengths, transition to the next phase of your life, and develop the ability to cope with life on your own terms.
We all have transitions in our lives and sometimes feel alone on our journey. There are always choices to be made. Sometimes the path taken does not feel safe, causes too much stress, or feels wrong. Sometimes the choice seems too difficult. Moving Forward Counseling would like to assist you while you establish goals and join you as you work to reach those goals.